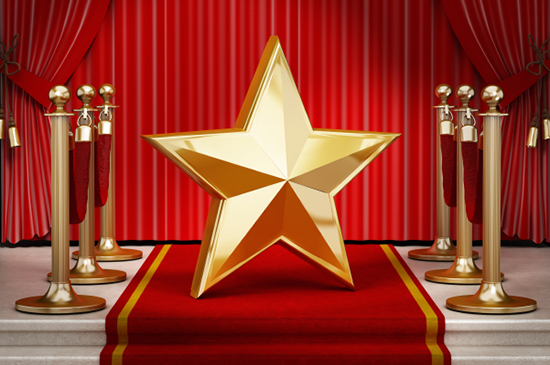 At Crime Prevention Security Systems, we're committed to
delivering the finest customer service and highest level of technical
expertise. During this year's Authorized Integrators Network (AiN) Group conference, that dedication was recognized
with two Dealer of the Year Awards.
AiN Group is the managing partner of GE Home and Security
Technologies, a network of dealers authorized to sell and install GE-branded Interlogix security systems. As an AiN Group member, Crime
Prevention is also authorized to sell and install a variety of sound systems,
lighting, home automation, central vacuums and other technologies from manufacturers
including Klipsch, Dirt Devil and other national brands.
Crime Prevention Security Systems was named AiN Group's 2014
Dealer of the Year for the Southeast region, a reflection of our commitment to
actively listen to customers, deal fairly with them and consistently deliver
the highest level of performance. The award is highly coveted among security
and home electronics companies, serving as a testament to the winner's customer
service and quality.
At the same conference, Crime Prevention, along with our
sister company Custom Home Entertainment, was named 2014 Dealer of the Year by
audio manufacturer Klipsch. Custom Home Entertainment installs whole home audio systems
featuring high-quality Klipsch components to allow families to enjoy music in a
single room or all throughout the home.
While awards are greatly appreciated, they only truly matter
if we continually live up to our mission: to improve quality of life by keeping
people safe and making their homes and businesses more enjoyable. We invite you
to hold us accountable to those standards.
At Crime Prevention Security Systems and Custom Home
Entertainment, it is our honor to serve the people of Orlando, Gainesville and
Ocala. We are blessed by your support and promise to be here when you need us
most.