Business Security
Protect Your Business and Assets from Theft, Fire and More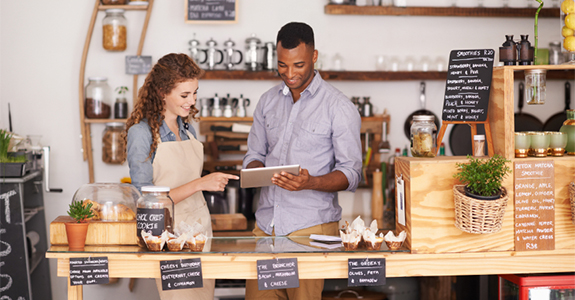 Keeping your business safe is a 24-hour job, but you can't always be there to do it yourself – nor would you want to. With 24/7 monitoring, Crime Prevention Security Systems constantly protects your business from burglars, employee fraud, fire and more.
Our business security experts specialize in sales, installation and monitoring of…
From door and window sensors to motion detectors and tampering sensors, we've got your business covered.
Indoor and outdoor cameras to record everything that happens at your business even when you're not there. Online monitoring so you can log-in from anywhere.
Don't lose your business to fire. State-of-the-art smoke, fire and excessive heat detectors notify our monitoring station to immediately alert local fire rescue.
Watch this short video highlighting the features for your business and contact us today for a custom quote from our friendly local team.