Join Our Team
Job and Career Opportunities / Jobs Near Me
We are now hiring qualified Sales Consultants at Crime Prevention in Gainesville, Orlando and Jacksonville.  Contact us today to learn more!
At CPSS, we have a strong emphasis on teamwork, collaboration, and open communication.  We encourage continuous learning and professional development.  We provide extensive on-the-job training and invest in all required certifications.
Our company culture is professional, yet relaxed.  We believe that our customers are best served by people who enjoy their work and providing the kind of customer service they expect in their own lives.
If you'd like more information, contact us today by calling the number below, or email ID@cpss.net.
We look forward to hearing from you!
CONTACT US TODAY: 1-800-949-1799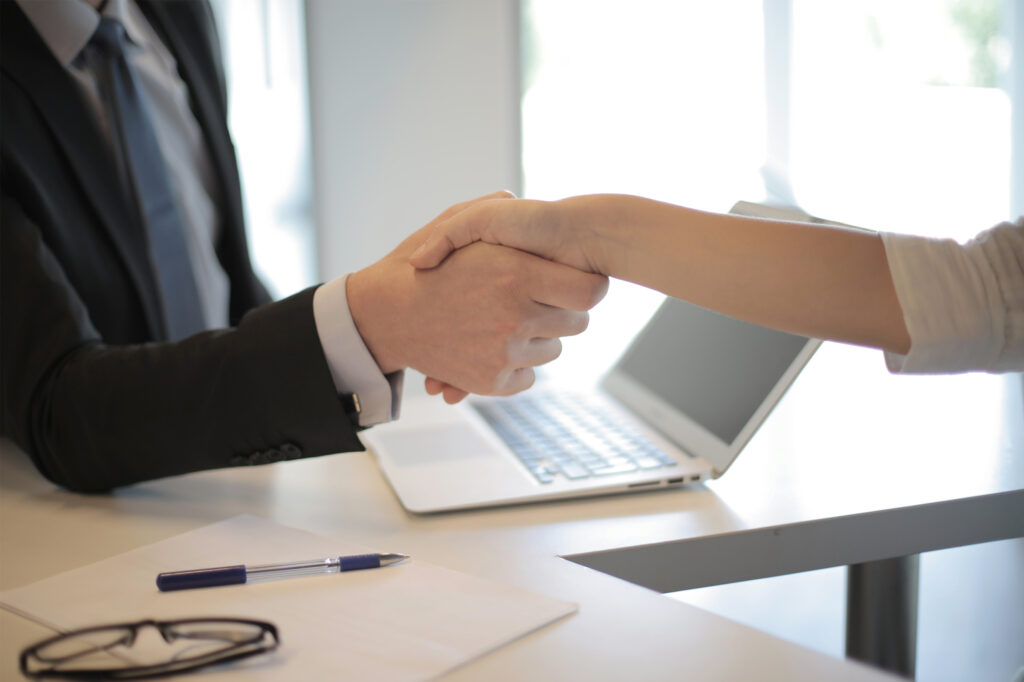 Click here for transparency resources from FloridaBlue.