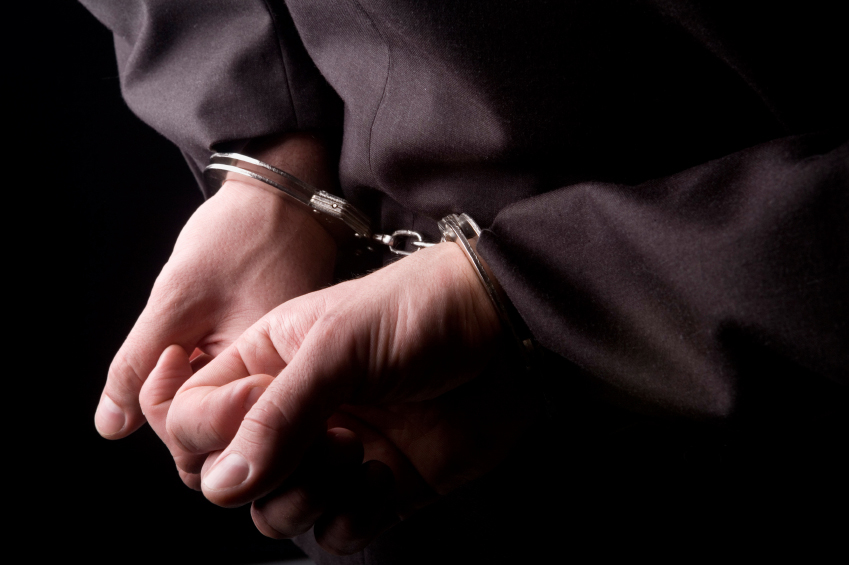 Chalk one up for the good guys. Orange County Sheriff's
deputies arrested three men earlier this week as they attempted to burglarize
the former home of N'Sync singer Joey Fatone south of Orlando.
Law enforcement officers received a tip alerting them of a
potential break-in at the $3 million home and responded with ground, helicopter
and video surveillance. Monday evening, they watched as three men dressed in
all black and wearing ski masks cut through the property's chain-link fence.
Deputies immediately rushed in and apprehended the three
criminals, each of whom carried a backpack containing zip ties, duct tape and
handgun. This is a pretty clear indication that their planned robbery would
quickly have turned into an armed home invasion had any residents been inside.
The three men may also be connected to a series of five home
invasions in Collier County. Each targeted high-end homes. Members of the
Collier County home invasion task force were on hand at the time of the arrest
and stated they are working the FBI, Florida Department of Law Enforcement and
Orange County Sheriff's Office to determine if these are their suspects.
As it is, the three men are charged with a mix of crimes
including burglary, attempted burglary with a firearm, burglary with a mask,
possession of burglary tools, resisting arrest and criminal mischief.
Of course, burglars don't only target mansions like this
one. Burglaries occur in all levels of neighborhoods and are especially common
in Orlando. A crime survey of Orlando residents found nearly 50% reported being directly or
indirectly impacted by burglary. Home invasions, which are even more dangerous,
are also too common. Several armed home invasions have occurred in recent months.
To protect your family and property, it's important to have
a monitored home security system and to arm it even when you're home. Often, the presence of
an alarm system is enough to deter would-be criminals. If they do break in, the
siren should be enough to scare off most intruders. With a monitored system,
police are quickly notified and dispatched to your address to ensure your
safety.
Contact Crime Prevention Security Systems today for a custom home security system consultation.