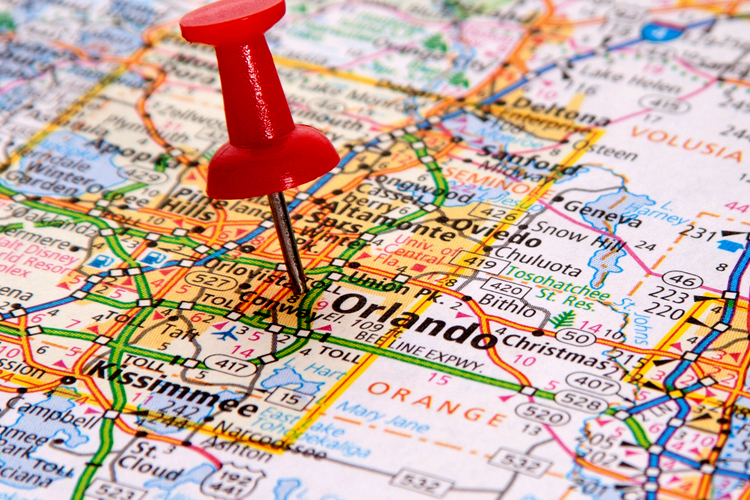 Orlando is one of the nation's top cities for tourism, entertainment, family fun and quality of life, but crime is ever-present. In fact, NeighborhoodScout.com lists Orlando as more dangerous than 98% of cities in the country. Understanding how crime impacts our city is the first step in keeping your family safe.
Property Crimes
With 16,913 property crimes reported in a single year, the average Orlando citizen has a 1 in 16 chance of being a victim of burglary, vandalism, theft or similar crime. That's two-and-a-half times higher than the national average. Of those property crimes, 3,371 were burglaries.
Violent Crimes
Orlando doesn't fare much better when it comes to violent crime, with a rate 2.4 times higher than the national average. 2,374 murders, robberies, assaults and other violent crimes were reported in just one year. The odds of being a victim of violent crime in Orlando are 1 in 111.
Sex Offenders
2,059 registered sex offenders and sex predators live in Orlando. That's 825 sex offenders or predators per 100,000 residents, 5.5 times higher than the national average. These individuals are required to register their addresses with authorities, and that data is available to the public through the Florida Department of Law Enforcement's online database. No matter where you live, it's likely you'll find a sex offender living near by, so be sure to teach your children how to stay safe in your neighborhood.
Orlando's Safest Neighborhoods
Whether you're moving to Orlando from elsewhere, or just looking for a new place within the city to call home, check out our list of Orlando's safest neighborhoods to help you make an informed decision based on neighborhood-specific crime info. While neighborhood amenities and the quality of nearby schools are key considerations, your family's safety is always the top priority.
There's no way to predict when crime will impact your home and family. A monitored home security system can help protect you from becoming another statistic. Studies show the presence of a home alarm system is the best way to deter a would-be burglar.
Contact Crime Prevention today to schedule a free home security consultation with a local Orlando home security expert.
Data and statistics from NeighborhoodScout.com and HomeFacts.com were used in this article.
Related Stories