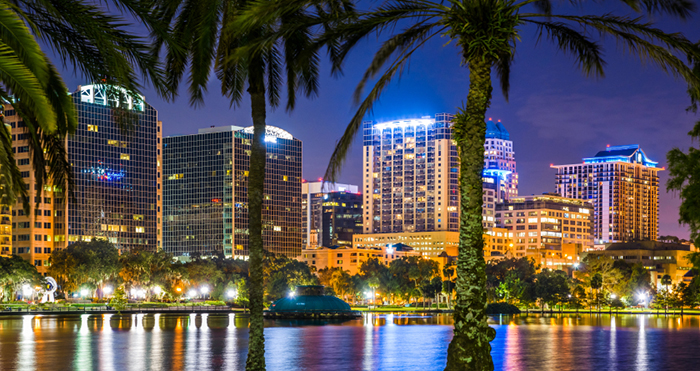 If you call Orlando home, as many of us at Crime Prevention Security Systems do, you know there are many things to love about our little slice of Florida. The people here are friendly, the beach is just a short drive away and, with the exception of the occasional hurricane, the weather is beautiful. Still, we should be aware that not everyone in our community has the best intentions. There is a criminal element out there hoping to take what is rightfully ours.
How does Orlando compare to the rest of the country when it comes to crime?
To be honest, not all that well. Several crime reporting sites list Orlando as one of the 100 most dangerous cities in America.
When you look at violent and property crimes combined, the average Orlando citizen has about a 1 in 12 chance of being a victim. Naturally, this varies by neighborhood, but the overall statistic is still quite alarming.
If we just look at property crimes, the odds of being a victim in Orlando are 1 in 14. Property crimes include things such as burglary, motor vehicle theft, arson and larceny. There are over 17,500 property crimes in Orlando each year. Those are very high numbers, even compared to similarly sized cities.
With numbers like these, it's obvious why so many people in Orlando choose to protect themselves and their businesses with home alarm systems and commercial surveillance systems. A properly installed and monitored security system can do a great deal to deter criminals and lead to their arrest during or after the crime.
Despite the lawless few who make their homes here, we feel blessed each day to live in Orlando. We are proud to be your neighbors and to do our part to secure your homes and businesses.
Schedule Your Free Consultation
Related Stories