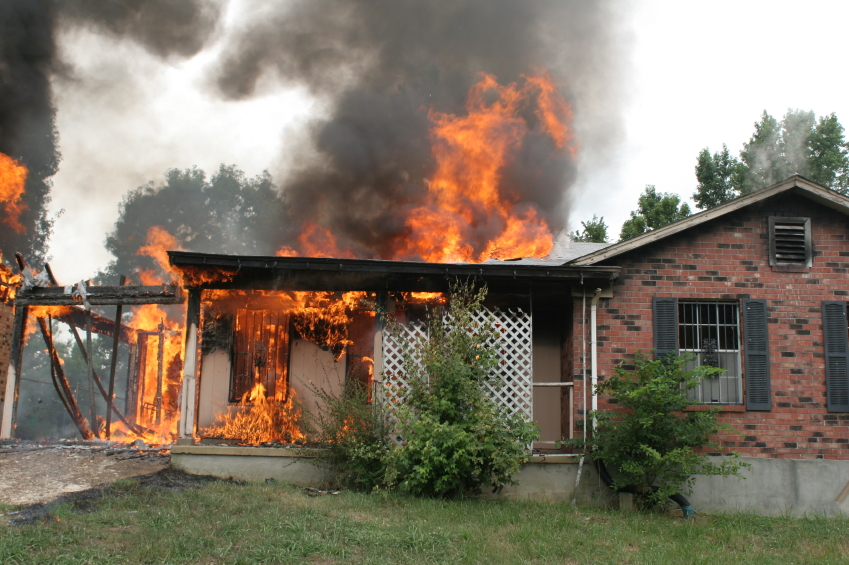 Your insurance company focuses on reducing risk, so it
should be no surprise that adding and maintaining a home security system can
lower your homeowner's insurance premiums. You may be surprised to know that
the average premium discount for a home equipped with a security system is 20 percent.
Of course, small insurance premiums are only part of the reason to add a
residential security system to your home.
According to Nationwide Insurance, homes without security systems are 3 times more likely to be targets for burglars,
and 90% of convicted burglars say they avoid homes with security alarms. So it's
no wonder why insurance companies reward secure homeowners, and we can show you
how to get the biggest discount out of your security system.
Fire Protection
While break-in detection scores you points with your
insurance company, the key to receiving the maximum discount is to purchase a
system that includes fire protection monitoring. Fire and lightning claims are almost 10 times higher
than claims for theft, and modern security systems have helped reduce the cost
of fire damage.
Fire protection is key, but if you want to fully enjoy your
discount you also need to choose the right security company. Unlike other
companies, Crime Prevention Security Systems does not charge additional fees
for our 24/7 fire protection monitoring.
Home Sensors
Fire and burglary alarms provide a huge safety benefit, and
can obviously have a great impact on your insurance premiums, but there are
other sensors that can lower your premiums even farther. Carbon dioxide detectors
and water sensors provide detection of dangerous, damaging leaks. Talk to one of our Life Safety Consultants
today for more information on these helpful devices.
Gated Communities
Insurance companies are always looking for additional layers
of security, and gated communities provide homes with that additional
protection. Obviously, you're not going to move just to lower your insurance
premium, but if you are looking to stay frugal with your next home, a gated
community can help you lower your insurance costs.
Talk to Your
Insurance Company
Any security and safety enhancement you make to your home
can result in lower insurance premiums, and many homeowners miss out on these
discounts by simply not asking. Our friendly team can help you identify
security improvements that will look great to your insurance company, so get in touch today.