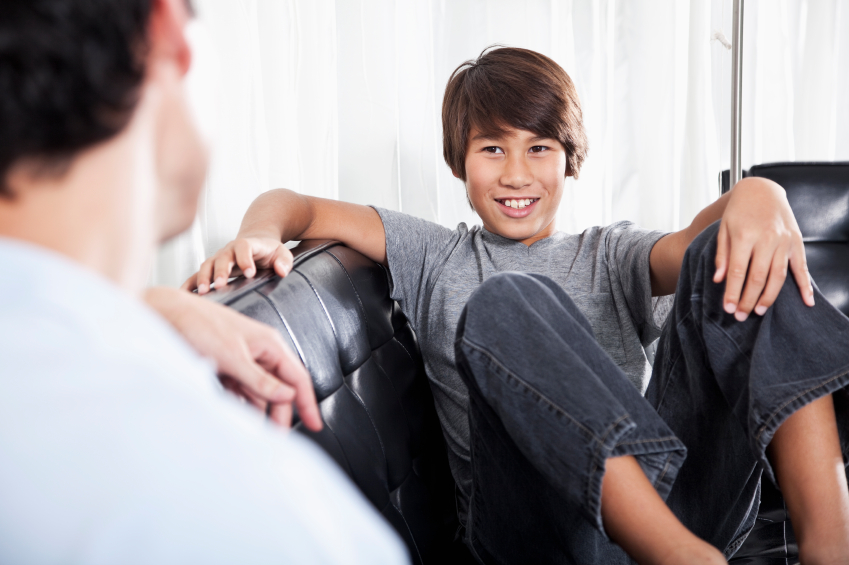 Kids aren't
always the most attentive when it comes to home security. It's rarely top of
mind when they come home from school or play. Still, it doesn't take much to
make your kids comfortable using a home security system.
If you're struggling to get your kids on the security bandwagon, these tips may
help.
Train Them to Use the System
False alarms sometimes happen
when you have a home security system. They can be costly (and annoying) for
homeowners and they're more common when you have kids. The easiest way to avoid
false alarms is to make sure everyone
with access to your home has been sufficiently trained on the system – that
means babysitters, relatives, neighbors and children. Teach them how to arm and
disarm the system and what to do in the event the alarm goes off. After
teaching them, quiz them on the specifics and award points based on how much
they learned.
Managing Security Codes
Just like
your email password, your home alarm code is only as secure as the people who
know it. For that reason, you should only share security codes with your kids
when they are responsible enough not to share it. This can be difficult for
some children, so reinforce that the code should always be kept secret. If you
change your security code frequently, practice the new code with every member
of your family to avoid false alarms. If you worry about your child forgetting
the code, you may want to look into a home automation system
that allows you to arm and disarm the alarm system remotely using your
smartphone.
Review Entry Points
Depending on
their age, most kids have a good idea of where all the windows and doors are
located in the house, but you should make sure they understand the security implications
of these entry points. They should know to always keep doors and windows locked
and to watch for open entrances. Naturally, you will also want to explain how
opening windows or doors when the alarm system is activated are sure ways to
trigger an alarm.
Teach Security Basics
Many
children just don't know the importance of home security, and some parents are
hesitant to discuss things that might frighten their kids. Since many children
may not understand the dangers of being home alone or not arming a security
system, they are more likely to not respect security basics. In addition to
teaching your kids the security system, make sure they know not to open doors
or answer the phone when home alone. Your family should also develop an
evacuation plan for leaving the house in an emergency.