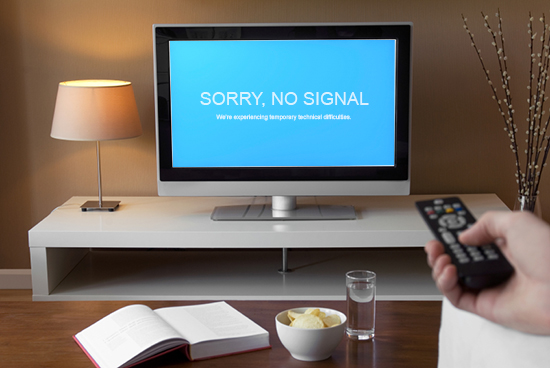 In recent years, cable and phone service providers have
thrown their hats into the home security ring, touting the convenience of
bundling home alarm system monitoring with other services. "One company, one
bill," they say. But is getting your home security service from the cable or
phone company in your best interest?
Technology website Digital Trends may have said it best,
"Considering most of our relationships with most of our cable companies, it
would be understandable if the idea of giving them even more control of your
home gave you the malaria sweats."
That's not far off. Last year, research firm Temkin Group
released results from a customer service survey of 10,000 people that found pay
TV companies account for six of the seven worst-rated companies in the U.S. In
fact, cable and satellite companies continually rate below even airlines when
it comes to customer satisfaction.
A big part of consumers' frustrations with pay TV companies
derives from frequent and unexplained service interruptions. DownDetector.com,
a site the monitors reported Internet and TV outages, rates Bright House Network's reliability two out of five stars. AT&T receives the same low marks.
Even more telling are the scathing customer comments on the site.
If cable and phone companies can't effectively deliver their
core services, what are the odds their home security services fare any better? Your
family's peace of mind deserves more than that.
At Crime Prevention Security Systems, protecting your family,
home and property is at the heart of everything we do. We've been in the
business nearly 40 years, serving customers in Gainesville, Ocala and Orlando
with state-of-the-art equipment, 24-hour home security monitoring and the latest innovations in home automation.
As a specialist in home and commercial security systems,
Crime Prevention has the experience, expertise and infrastructure to deliver
the highest-quality intrusion and fire monitoring available. And, because we're
local, we're always here when you need us most.
Don't leave your security and life safety in the hands of
your cable or phone company. At Crime Prevention Security Systems, your
security isn't a hobby, it's our mission.