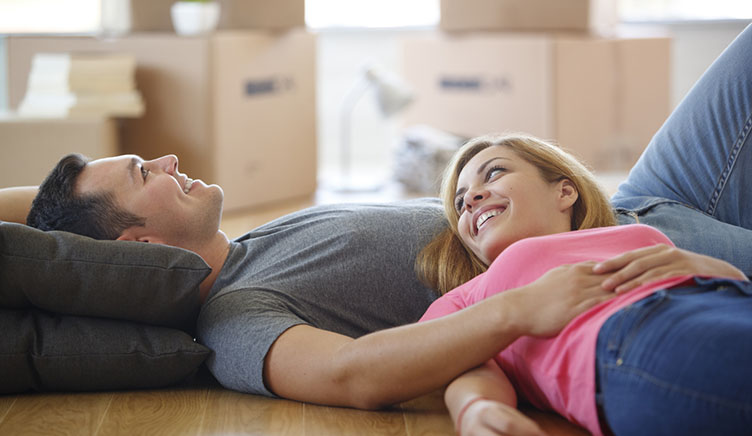 You just moved into your new house. Congratulations! Now, it's time to ensure your Orlando home, family and belongings are protected. These tips will help you make smart moves to secure your new home.
1: Research local crime info
OK, you probably should have done this before buying the house, but you certainly want to do it now that you're moving in. A good place to start is checking out the interactive crime map on CrimeReports.com. Type in your address and click the search icon. The resulting map will display all the crimes reported to the Orlando Police Department during the specified period. Using the Advanced Search settings, you can narrow down the types of crimes displayed.
You should also review the registered sex offender listings on City-Data.com. Even the best neighborhoods may have a few unsavory people. Knowing which faces you should be particularly aware of can be a valuable safeguard. If you have children, this is especially important.
2: Get an alarm (or if you already have one, activate it!)
Studies show a monitored alarm system is the most effective way to keep your home burglar-free. Most burglars are looking for a quick score, and the last thing they want is to get caught. The presence of an alarm makes it too risky. Many new homes today have home security systems installed by the builder, but that doesn't mean the alarm service is activated. You'll likely need to call the alarm service provider and have a technician come out to activate it. Make that call soon after moving in. There's not much worse than suffering a break-in when you actually have alarm equipment installed but not activated.
3: Prepare for the risk of a fire
There are more than 350,000 home fires each year in the U.S. In the blink of an eye, a fire can put your family at great risk and destroy everything you've worked for. It's a good idea to have smoke detectors in every room and fire extinguishers placed throughout the house – especially in the kitchen, laundry room and near the fireplace. Create a home fire defense plan and regularly practice scenarios with your family. If you have a home security system, make sure fire monitoring is part of the protection package.
4. Make your house the least attractive on the block
We're not suggesting you paint your home purple. It should only be unattractive to criminals, not your neighbors. Burglars prefer the path of least resistance. If they're looking at homes on your street, you can ensure yours screams, "more trouble than it's worth," by following some simple home security guidelines. Keep bushes trimmed so they don't provide burglars cover to break in through windows, install motion-detecting lights and use home automation to turn lights on and off when you're not home. One of the best deterrents is a "protected by" home security system sign in the front yard to clearly tell burglars to move on.
5. Talk to your homeowners association
Homeowners association leaders can be a little uncomfortable talking about crime. They want residents to feel safe and worry any discussion of crime will make people uneasy. Still, it's too important not to address. Your homeowners association should be an advocate for you and your neighbors' safety, so encourage them to invest in streetlights and common area lighting. Ask them to notify residents when crimes occur in the community. Suggest they host monthly or quarterly safety meetings where neighbors can share information and brainstorm ideas to improve security throughout the community.
Becoming a homeowner is an exciting time. Enjoy it. But take time to follow the steps above so you can rest easy knowing your home, property and family are safe.
Schedule Your Free Home Security Consultation

Related Stories