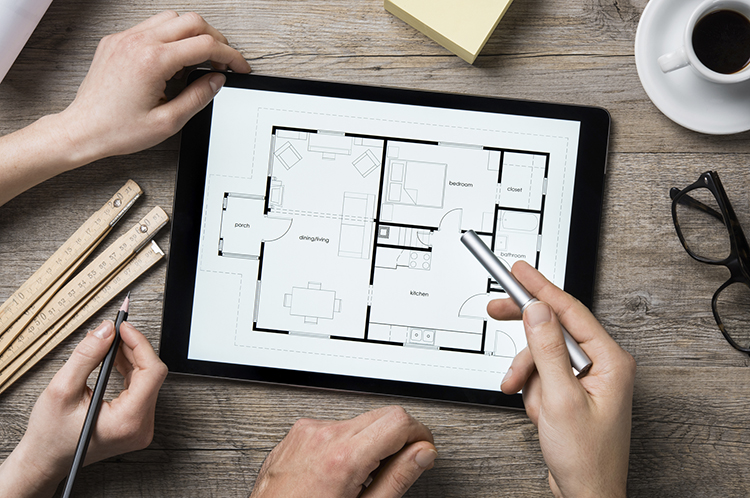 Buying a new home comes with plenty of questions. Homebuyers need to worry about affordability, local schools, homeowner's association fees, insurance and much more. While asking those questions makes it far easier to find the perfect home, it's also important to look ahead to the daily concerns of maintaining your home for years – like home security and entertainment.
If you're buying a new construction home, here are some important questions to ask your contractor to ensure your home remains secure for years to come.
Is the Home Pre-Wired for an Alarm?
Modern homes are meticulously planned and architected, often down to the very last wire. When building a custom or pre-designed home, your contractor can ensure the home is pre-wired to meet certain requirements, like supporting a custom home security system. Many homebuilders in Orlando, Gainesville and surrounding areas rely on Crime Prevention Security System to pre-wire homes for security alarms, home entertainment technology and more. While you can still install a security system after moving into your home, a pre-wired home means security is built into the walls of your house. This integrated approach opens you up to exciting, powerful technology options.
Does the Home Support Automation Technology?
Smart homes have been the stuff of science fiction for years, but home automation makes it easy to control things like door locks, lights and thermostats from the palm of your hand. Like a home alarm system, many modern homebuilders can ensure your new construction supports automation technology from the beginning. While home automation makes life far more convenient, it also provides an incredible added layer of home security and family safety through on-demand video surveillance and more. A custom-designed automation solution is far more likely to fit your lifestyle, so you should ask your homebuilder early on if you can talk to a local security expert.
Can I Meet Your Home Security Partner?
When building a new home, it's natural to stress over a million little design details. Every little change means a new expense (or a bigger expense later to make it right) you didn't expect, and the same goes for perfecting a pre-wired home security system. Too often, homebuilders don't introduce buyers to their home security partner until the end of the process, after you've burned through the countless little details of perfecting your home.
Meeting with a security company early in the process brings a few important advantages, especially if your homebuilder partners with a full technology partner like Crime Prevention Security Systems. Your local technician can create a comprehensive home security plan and help you build your dream home theater and home automation setup, suited perfectly to your home.
Security From the Ground Up
New home buyers have the unique opportunity to make home security a foundational element of their house. As you mull over the little details of your new home, don't forget to consider the long-term elements of protecting your property.
If you want a Crime Prevention Security Systems home alarm or home automation package in your home, please contact us today to learn more.
Related Stories