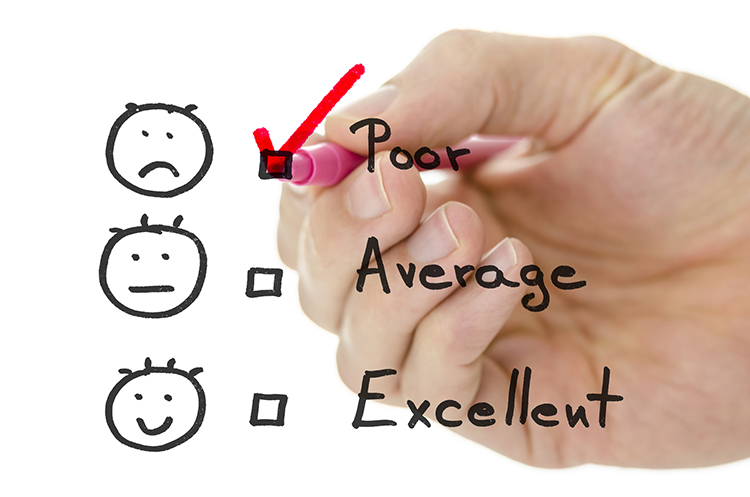 With the safety of your home and family on the line, choosing a reputable, experienced home security company is a very important decision. In recent years, cable providers saw they could add to their profits by bundling home security service along with TV and Internet. While their one-bill sales pitch may seem convenient, when it comes to home security, cable companies fall short in many ways.
Reliability
When it comes to TV and Internet, unreliable service may simply mean missing your favorite show or enduring a few hours without Facebook, but with home security, the stakes are much higher. Cable companies are notorious for service outages. DownDetector.com, a site that tracks telecommunications outages, shows cable companies are far from reliable. At Crime Prevention, we provide 24-hour security system monitoring through our two live-redundant central monitoring facilities. No other local company can offer this level of service and technology, with trained and certified local operators handling the alarms.
Customer Service
While many of us still rely on cable companies for entertainment, they're not generally known for great customer service. On ConsumerAffairs.com, customers give Bright House Networks an average overall satisfaction rating of only 1.1 out of 5 stars. Comcast Xfinity receives just 1.2 stars. For comparison, a recent survey showed an average Crime Prevention customer satisfaction rating of 4.4 out of 5 stars.
Wireless Technology
While cellular signals are recognized as the most effective – and least hackable – way to transmit security alarms, many cable companies rely on Internet transmission. That makes it much easier for burglars to interrupt or jam monitoring signals, dramatically increasing the chances of a break-in or emergency going unnoticed. Crime Prevention uses only the top home security technologies and transmission systems to ensure any home emergency receives immediate response.
Expertise
For home security you can trust, turn to the experts. Unlike cable companies, Crime Prevention Security Systems has helped keep Florida families safe for more than 40 years. We protect more than 16,000 homes and businesses in Orlando, Gainesville and beyond. It's what we do, day in and day out. And, as a local company, our technicians and staff are here when you need us most.
If you want a comprehensive home security solution for true peace of mind, contact Crime Prevention today to schedule a free home security consultation.
Related Stories