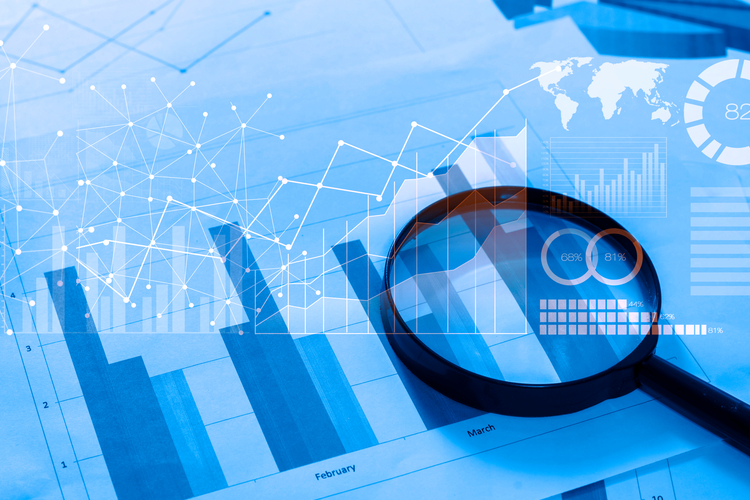 Before moving to a new city, many people want to discover everything they can about their new home – schools, entertainment, local businesses and restaurants. Another aspect people often investigate are crime statistics. Depending on the neighborhood, what you'll find in Orlando may put you at ease or make you somewhat nervous. Still, statistics don't always give you the whole story. Here are some of the factors that may influence crime statistics and how can you interpret them.
Factors that influence crime rates:
Human Error
Human error may affect the accuracy of crime statistics. If there is an error in the original crime report or when an administrator enters the data, the crime statistics may not reflect the true crime rate. When researching Orlando crime statistics, be sure to check multiple sources to reduce the likelihood of human error.
Location
If your home is close to a police station, school or hospital, crime rates may appear higher due to the amount of crime reporting that occurs at these locations. For example, if your new home is close to a police station, there will be more police present in your area. With more police present, there are more crimes detected and more arrests. This gives the appearance of a higher crime rate than surrounding areas.
Per capita crime rate is another aspect to consider with location. Per capita crime statistics show the number of a type of crime committed per person in the city. In locations with a large influx of people during the day, you may see a higher per capita crime rate.
Unreported Crime
According to the Bureau of Justice Statistics, 3.4 million violent crimes – more than half of the nation's violent crimes – go unreported in the U.S. each year. Crime statistics can only take reported crimes into account. Certain areas may actually have a much higher crime rate than crime data shows.
No matter what crime statistics may say, there is no way to ensure that crime will not impact your family. Installing a monitored home security system can help keep your family secure in any city.
To learn more about how you can secure your home, contact Crime Prevention today to schedule a free consultation.

Related Stories