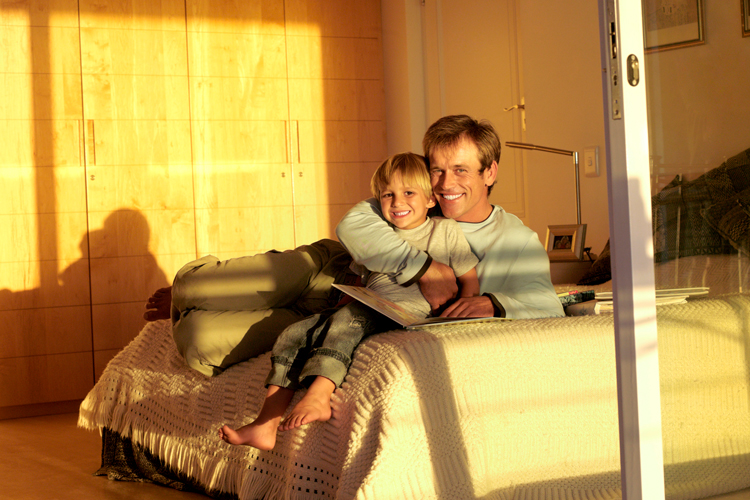 Custom security systems are designed to provide coverage that fits your home and lifestyle. Yet even a perfect system may occasionally require some adjustment as your family's needs change. Learning how to manage your system's sensors is critical for getting the most out of your home security system.
While there are some things you can do yourself, others are best left to the professionals. If in doubt, you can always contact Crime Prevention, and we'll lead you down the right path. Our technicians can also help coach you through these common scenarios during the installation process.
Bypass Sensors and Zones
Home security needs often change throughout the year. Whether you're leaving windows open to enjoy the fall air, or constantly passing through sliding doors for backyard summer fun, you may not want all of your home's sensors engaged at all times. Most home security systems make it easy to bypass certain sensors to avoid false alarms and simplify moving around your home.
Using your Simon XT control panel, you can remotely bypass particular sensors by pressing the BYPASS button and selecting a zone or sensor you would like to disable. Just like setting Away and Stay modes, users can easily disarm and arm sensors as needed. Once you're ready to return the system to full coverage, simply hit BYPASS again and choose the correct zone or sensor to reactivate. Check out the Simon XT User Manual for more details.
Get Professional Assistance
If you're looking for a more permanent solution than just temporarily bypassing zones and sensors, it's wise to call in a home security professional. Most sensors are designed to be tamper-resistant, so trying to relocate them yourself can cause damage or trigger unwanted alarms.
Whether you need to reposition existing sensors in a new home, move sensors to accommodate remodeling changes or just want to relocate sensors to meet your family's evolving needs, a trained home security technician has the tools and expertise to do the job right.
Crime Prevention Security Systems can help arrange your home alarm sensors for ultimate security and convenience. Contact us today for a consultation from one of our local experts.
Related Stories