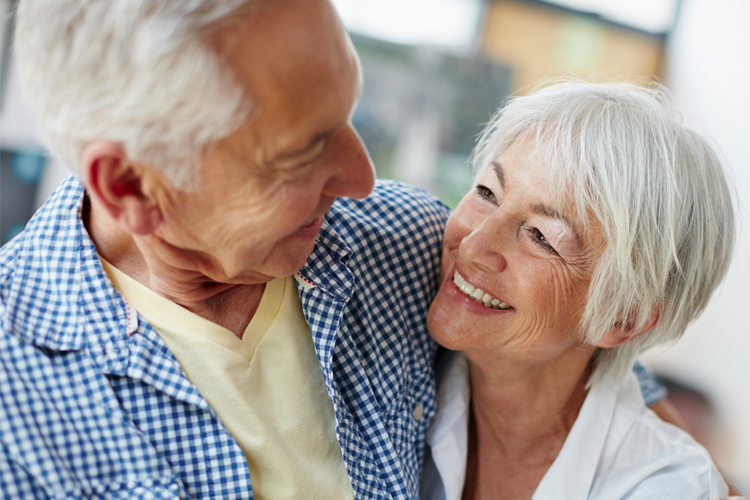 Florida cities are desirable retirement locations, and as more Orlando older adults live independently, it is increasingly important to make sure they are safe at home. Senior adults have specific health and safety needs that many security companies may not address. Consider these safety tips for seniors:
Protect Yourself from Fraud and Identity Theft
In 2014, more than 2.6 million adults over 65 were victims of identity theft. Florida currently leads the nation and Orlando ranks 17th for identity theft. To protect yourself against identity theft, do not give your credit card or banking information over the phone or via email. Make sure you take the time to verify the information request is legitimate. You can also consider adding identity theft protection with identity theft monitoring, protection counseling and restoration to give yourself peace of mind with added security from the risks of identity theft.
Secure Your Home From Burglars
Burglars frequently perceive the elderly as easy prey. Secure your front door, windows and other potential burglar entry points into your home. Make sure you always keep your doors locked and don't keep a spare key under the doormat or other easily accessible places. Monitored home security systems can provide added protection to ward off burglars.
Make Your Home "Fall-Proof"
The elderly are more prone to accidents and falls, which can lead to serious injury. Do what you can to prevent accidents. Use a cane or walker, keep rooms free of clutter and loose cords and make sure rooms are well-lit. Installing a home automation system can allow you to turn on your lights from your smartphone or even set a schedule for your lights to turn on automatically. However, even if you take these precautions, falling and other medical emergencies may still be a concern if you or an elderly loved one live alone. Medical emergency monitoring with a personal emergency pendant gets you in contact with assistance when you need it most.
If you want to create a specialized security plan for yourself or an elderly loved one, contact Crime Prevention Security Systems today to schedule a free consultation.
Related Stories