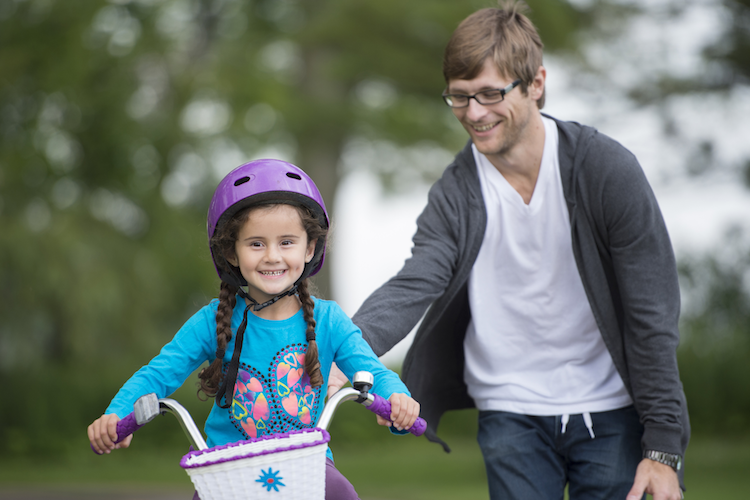 You teach your children how to stay safe in a variety of situations, from looking both ways before crossing the road to being cautious of strangers. As they get older, many children spend time at home alone, making home security another area where they need your guidance. Ensuring your children understand and follow these tips will help keep them – and your whole family – safe and secure.
Keep Doors and Windows Locked
Kids may not always think to lock the door as they run out of the house or behind them as they come home from school. They may also want to leave windows open on a nice, sunny afternoon. Windows and doors are the most common entry points for burglars, so it is vital to teach children to always keep them locked – especially if they're home alone. Worried your children may still forget to lock up? Home automation services provide a dependable solution. Receive a notification anytime an entry point is unlocked, remotely arm and disarm your alarm system and check in on security cameras via smartphone, tablet or computer.
What to Do in an Emergency
Emergencies can happen at any time, so it is best to prepare your children. Teach your kids what to do in various emergencies such as a fire, break in or inclement weather. Make a list of emergency numbers and contacts as well as what information they made need to provide to an emergency operator. Run practice drills for each emergency scenario so your child knows where to go.
How to Operate Your Alarm System
Installing a home security system is key to your home safety plan, so your kids should understand how your system works. Teach them how to arm and disarm the system system and walk them through away and stay modes. Quiz them on your alarm code regularly to ensure they remember it. Remind them not to share this code with other people without your okay.
We understand every parent needs the peace-of-mind knowing their child is safe. Teaching your children these simple home security tips is a great step.
Contact Crime Prevention Security Systems today for a free home security consultation.
Related Stories