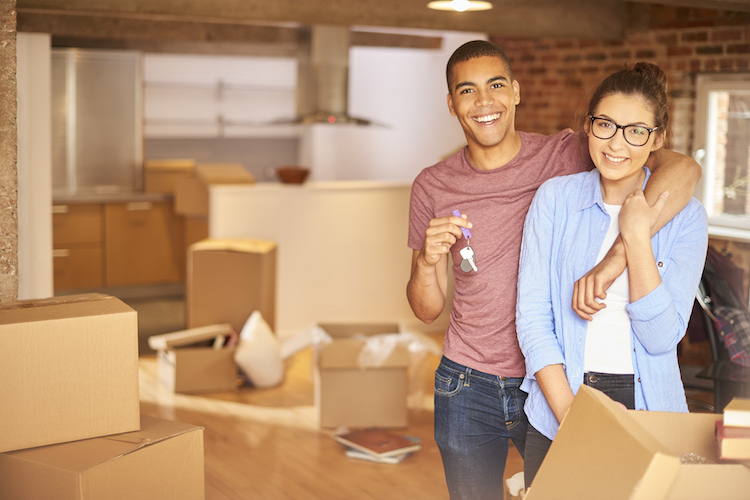 Apartments come with unique security needs. The risk for burglaries and intrusions can increase because of residents' close proximity and increased foot traffic throughout the apartment complex. You can take steps – both before and after you move in – to amp up your apartment's security.
Before Signing the Lease
Research the apartment complex and surrounding area to assess potential security risks.
What are the crime statistics for the surrounding area?

Has the landlord or property owner disclosed any recent break-ins?

How close is the nearest police station and fire department?

Does the apartment have a gated entrance limiting access to non-residents or is the complex accessible from the street?

How well-lit is the apartment complex? Are there areas where an intruder could sneak in unnoticed?

Do the apartment doors and windows come with the right kinds of locks?
Make sure you conduct a walkthrough of the apartment you plan to lease. The location of the apartment – such as the ground floor – may change security concerns.
After Moving In
Take steps to bolster your apartment's security.
Ensure your apartment is a safe home for you and your family. Contact Crime Prevention Security Systems today for a free security consultation.
Related Stories