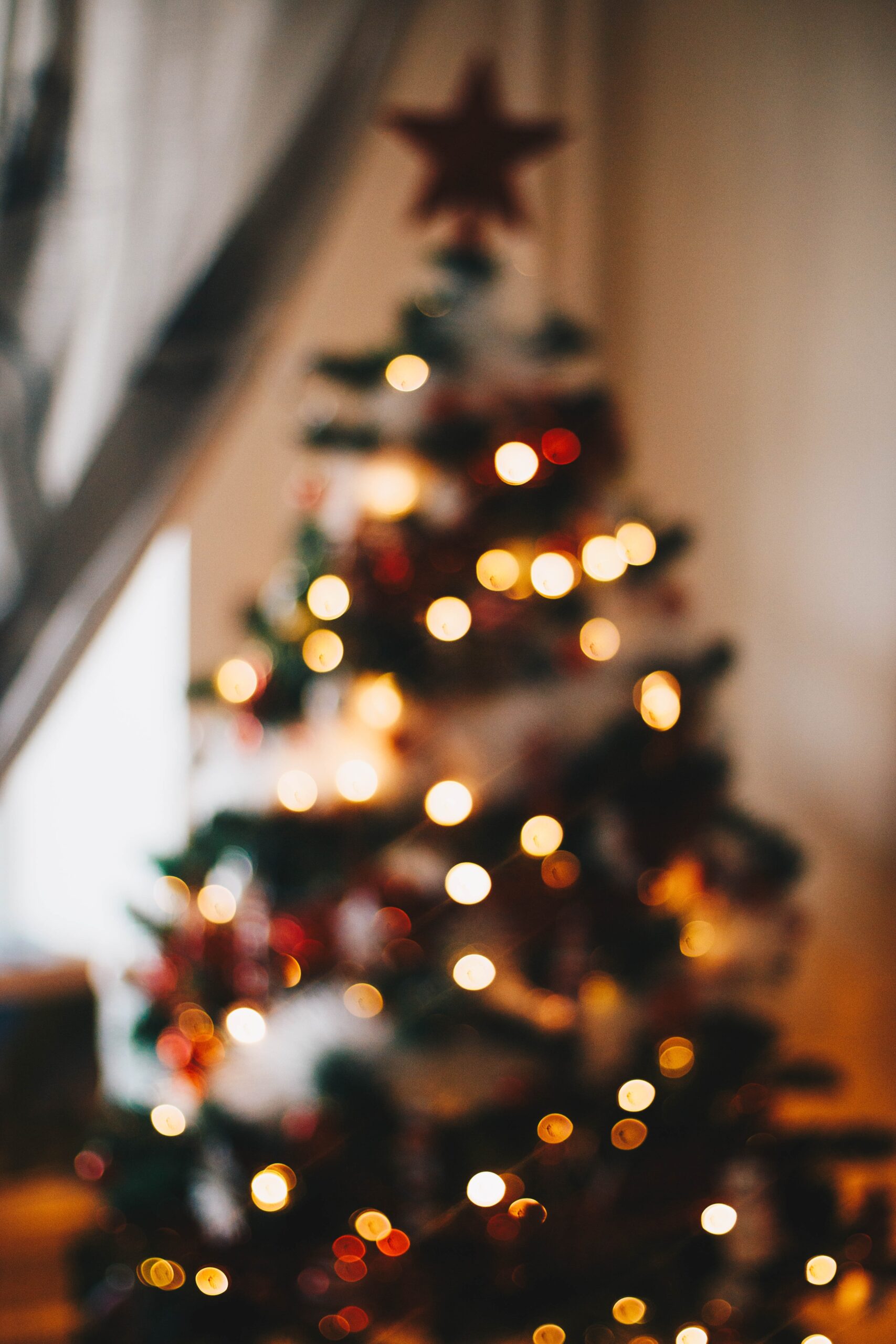 We all enjoy the traditions that bring us joy this time of year, and at Crime Prevention, it's important to us to revisit a few helpful holiday safety tips.  Here are some suggestions and solutions that can help keep you and your family safe.
Practice Fire Safety
Most home fires happen during the winter months.  Don't leave space heaters, fireplaces, or candles unattended.  A monitored smoke detector can notify the fire department when you are away from home – helping to keep your pets and possessions safe.
Don't Drink and Drive, or let others Drink and Drive
Even one drink can impair your ability to respond quickly to changes on the road.  If you or someone you know plan on drinking, make arrangements with one of the driving services to take you there and back safely, so you can enjoy the festivities without risking anyone's safety.  If you have kids on the road, monitor their safety on the road with a GPS solution that can help you track their driving for hard braking and speeding.
Keep an eye on the kids.
We all get busy around the house during the holiday season, and even when we're out shopping it can be challenging to make sure everyone is safe at home.  In addition to keeping dangerous items out of reach of children, we also suggest an indoor camera to remotely monitor your kids if you're away from home.
Don't let preventable accidents ruin your holiday season.  Contact Crime Prevention Security Systems today for a free security consultation, or to learn more about the solutions mentioned in this article.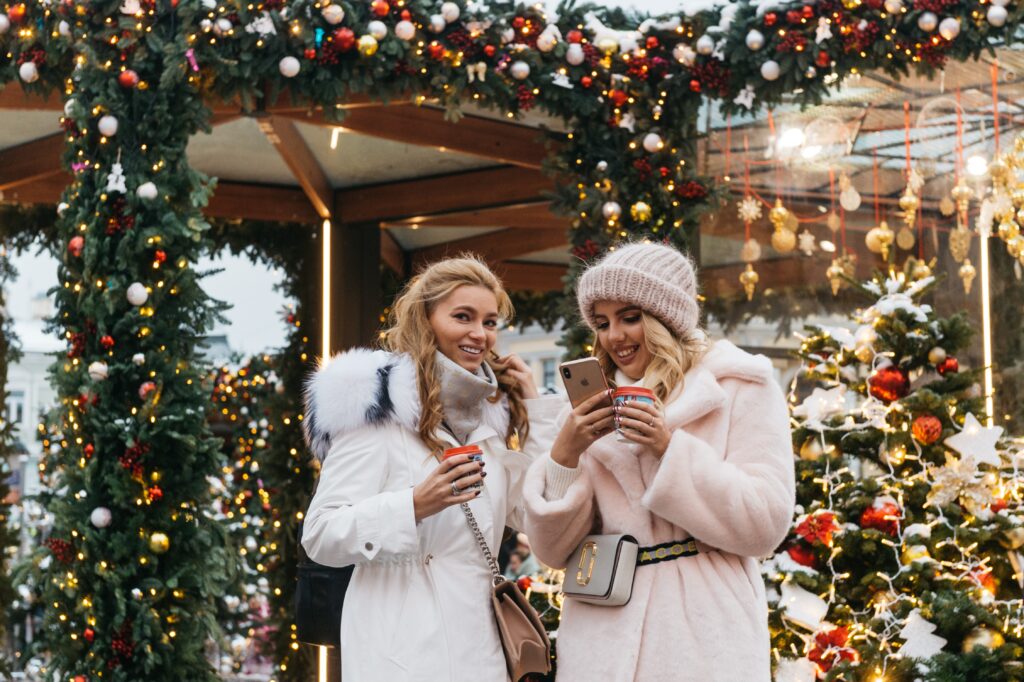 Happy Holidays!