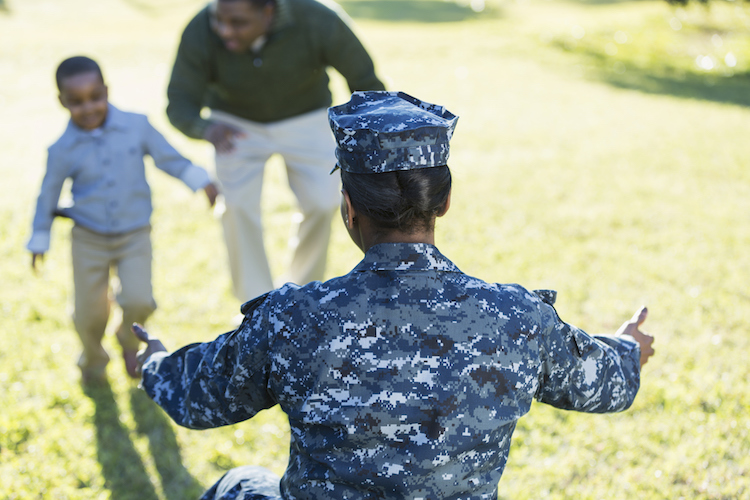 When a military service member leaves for deployment, it may take some time for the family to adjust to the new reality of daily routines. They may also feel more vulnerable at home. But, there are steps you can take – both before and during deployment – to ensure your family's safety.
Before Deployment
During Deployment
Deployment can be a stressful time for the entire family, but home safety doesn't have to be a cause for concern. A professionally monitored home security system can protect your loved ones even when you are on the other side or the country or even overseas.
For a free home security consultation, contact Crime Prevention Security Systems today.
Related Stories